Social clubs
At the heart of our recovery communities are the social clubs, which run from our Lancaster, Morecambe and Barrow hubs. We believe that regular social interaction, team events and exercise are a crucial part of the recovery journey. At The Well, we focus on the physical, mental, emotional and spiritual wellbeing of our members.
Why join our clubs?
Our clubs give you and your family the chance to meet other members and support each other through social activities, sports and fundraising activities. You'll be able to connect with people in an informal, fun environment while your family, including your children, will feel part of a supportive community.
93% of our members said their health and wellbeing improved after joining The Well.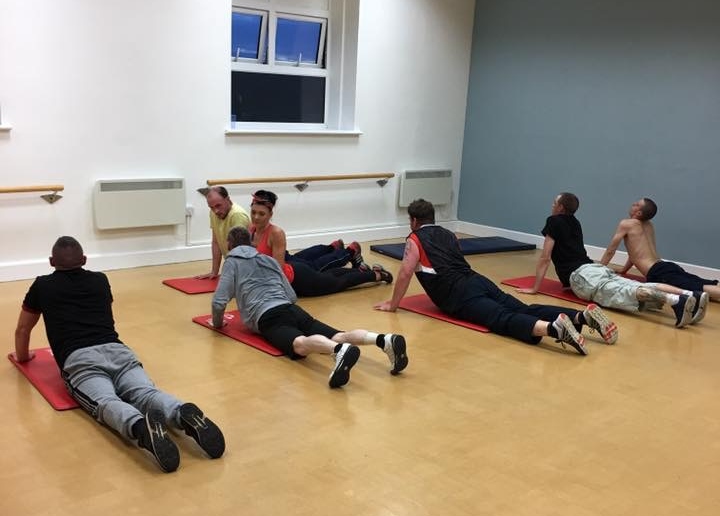 get active, MEET PEOPLE AND learn something new
Football Badminton Boxing Cycling Table Tennis Music Lessons Book Club Sewing Keep Fit Trips Cycling Singing Running Outdoor Pursuits Recovery Church
What's on
There's lots to get involved in, including team sports, a music club, book club, boxing, keep fit, cycling and outdoor pursuits. We also offer parenting classes and we teach NVQ Level 1 and 2 in Maths and English. A popular monthly church service, led by the Rev Carolyn Woodcock, runs from our Morecambe hub.
You can also volunteer to work on local community projects with us. As well as learning new skills, this gives you the chance to contribute to your local community by improving churches, schools and public spaces.
Keep up to date with what's on by joining our Facebook group.